Who conducts PSMA/NOF inspections? What "things" are inspected?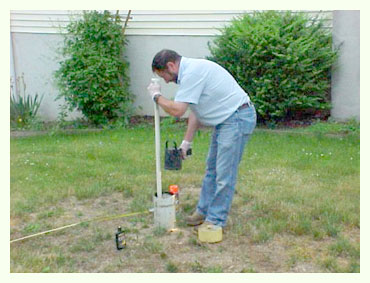 PSMA/NOF trains and certifies individuals to perform onlot wastewater treatment system inspections using the PSMA/NOF Standards. The Standards have been described as the "Industry Standard" for onlot system inspection. Formerly known as Guidelines, the Standards embody a protocol which, when fully applied, evaluates every component of an onlot wastewater treatment system . . .
treatment tanks
distribution systems, siphons and pumps
absorption areas
You can watch a video of a PSMA inspection here.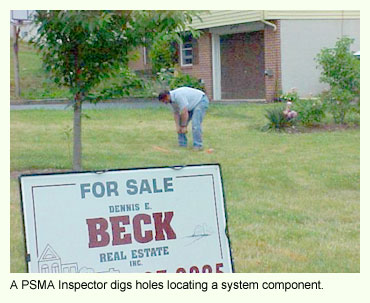 Every three years, PSMA's Education Committee in conjunction with Penn State University, wastewater system inspectors, and Sewage Enforcement Officers, evaluate the Standards and, when necessary, make revisions. Revisions are important to keep the Standards consistent with the latest industry practices, regulatory changes and evolving scientific knowledge.
The Standards cover these topics:
Inspector Qualifications
Training and Continuing Ed Requirements
Onlot System Operation
Field Procedures
Inspection Checklist
Inspection Reports
Selecting an inspection company and inspector
Purchasing inspection services can be confusing and tricky. In Pennsylvania there are no laws or regulations governing onlot wastewater treatment system inspections.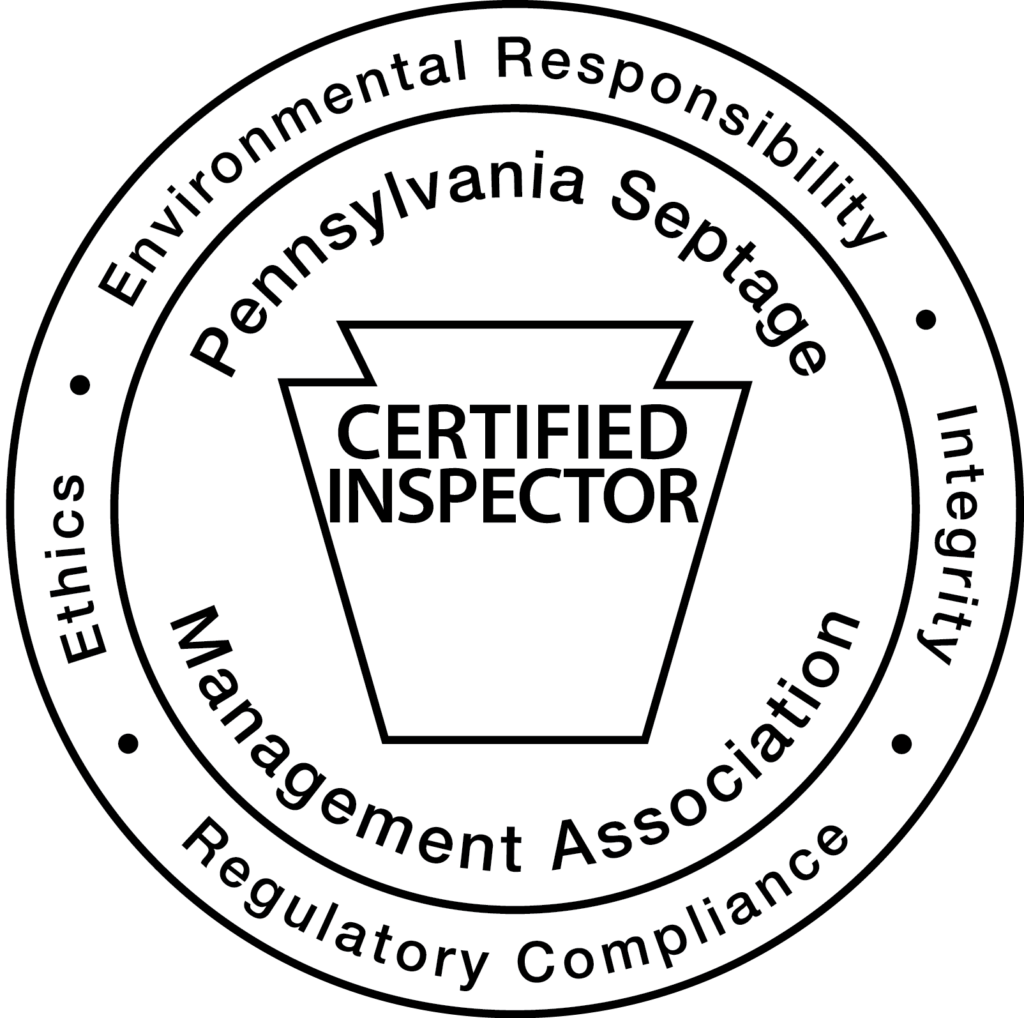 Anyone can call themselves an inspector and take your money. Likewise, there is no government-set method for inspecting these systems. PSMA/NOF's Inspection Standards and the related processes are described as the "industry standard," but most realtors and lenders are not aware of this. In this void, buyers and sellers must select their inspector carefully. Asking these questions can help simplify the process:
Is the inspection company a current PSMA member?
Is the inspector a PSMA-certified inspector; is their certification current?
Will the inspection service be in strict adherence with the PSMA Standards?
To locate a PSMA member that offers inspection services, view ore searchable service provider directory.