PSMA TRAINING COURSES
Browse PSMA's upcoming classroom based training courses as well as our live webinar trainings.  Unless otherwise noted in the description, PSMA courses are not approved by PADEP for SEO continuing education credit. 
If you are looking for PSMA's online, pre-recorded on-demand classes, you can find them on the Online Classes page.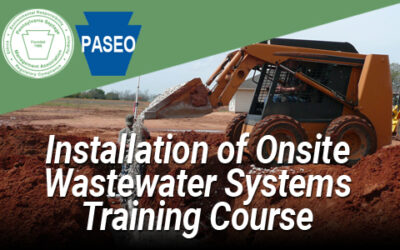 July 21-22, 2021; 8:30am-4:30pmDoubletree Hotel, 101 Mall Blvd, Monroeville, PA 15146Hotel Phone: (412) 373-7300; Hotel website August 3-4, 2021; 8:30am-4:30pmHilton Conference Center, 100 Adams Ave, Scranton, PA 18503Hotel Phone: (570) 343-3000; Hotel website...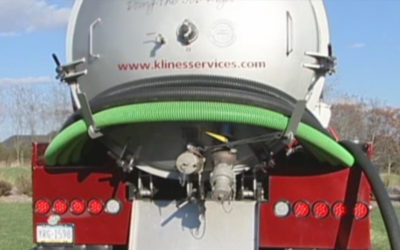 If you own or operate a vacuum truck to clean septic tanks, aerobic treatment units, holding tanks or grease traps, this 6 hour online training course and certification test is for you or your employees. Individuals who complete the course work and achieve a passing...