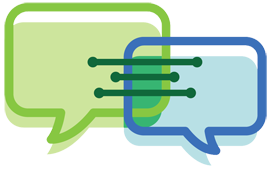 This forum is dedicated to help consumers, property owners, real estate agents and others who may have questions about their septic system.  Professionals from PSMA's Education Committee and others will do their best to help answer your question.  However, please be aware that any responses posted here should be considered "friendly advice" and not a professional recommendation.  You will need have a professional service provide familar with your system provide you with specific opinions concerning your system. You can locate for a local service provider in PSMA's seachable directory.  PSMA makes no warrant to the correctness or accuracy of any comments posted in this forum. 
Viewing 3 topics - 1 through 3 (of 3 total)
Viewing 3 topics - 1 through 3 (of 3 total)
You must be logged in to create new topics.