TWO STATEWIDE CONFERENCES IN ONE!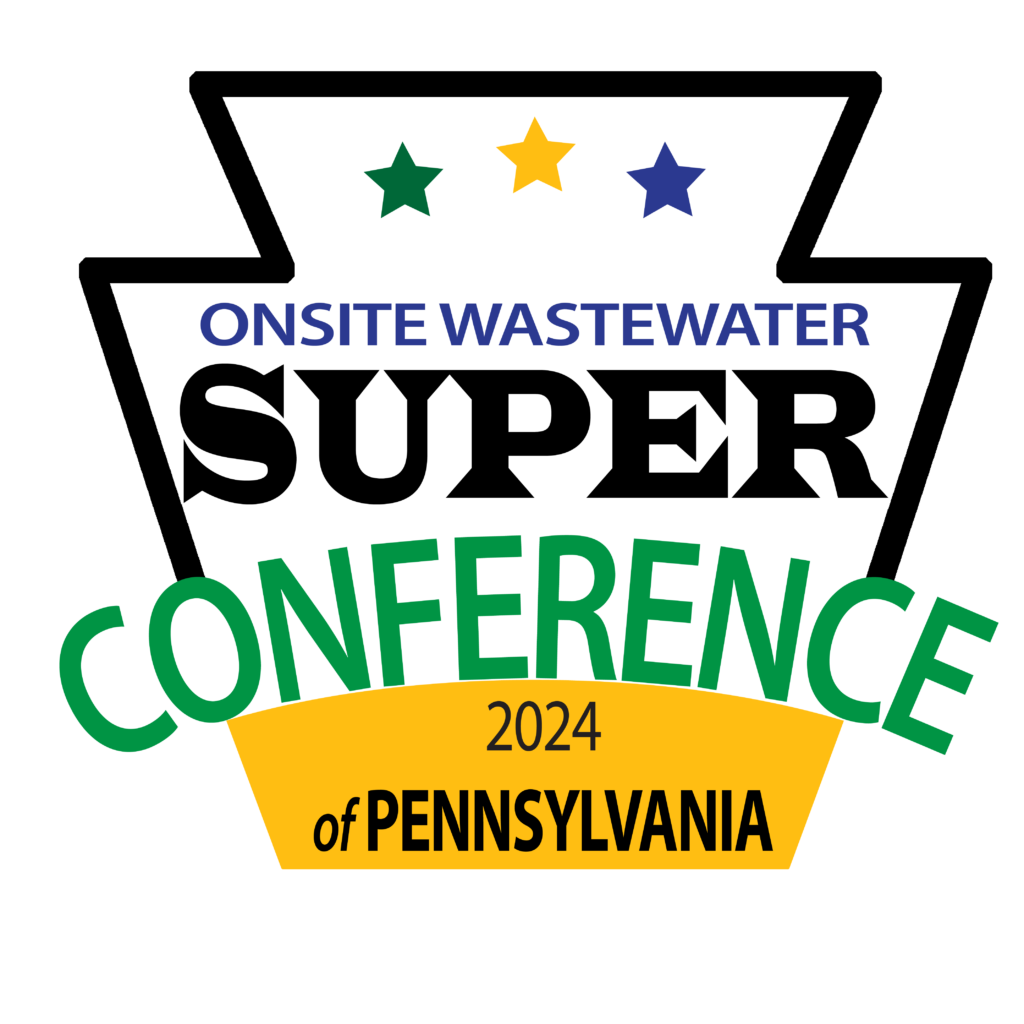 The PA Septage Management Association (PSMA) will be joining with the PA Association of Sewage Enforcement Officers (PASEO) to offer a joint conference & trade show on February 4-6, 2024, in Harrisburg, PA!
The Onsite Wastewater SUPER Conference of Pennsylvania will offer an expanded listing of educational opportunities for wastewater professionals to attend including six tracks of breakout sessions and training courses! We are anticipating 300+ attendees from the onsite regulatory, design, pumping, inspection, installation, manufacturing, and service/maintenance communities.
More info on the joint conference can be found HERE.