Attend the 2024 Onsite Wastewater SUPER Conference of PA
February 4 – 6, 2024  |  Harrisburg, PA
Two statewide conferences in one!  Choice from breakout sessions and/or training courses designed for Pennsylvania's wastewater professionals!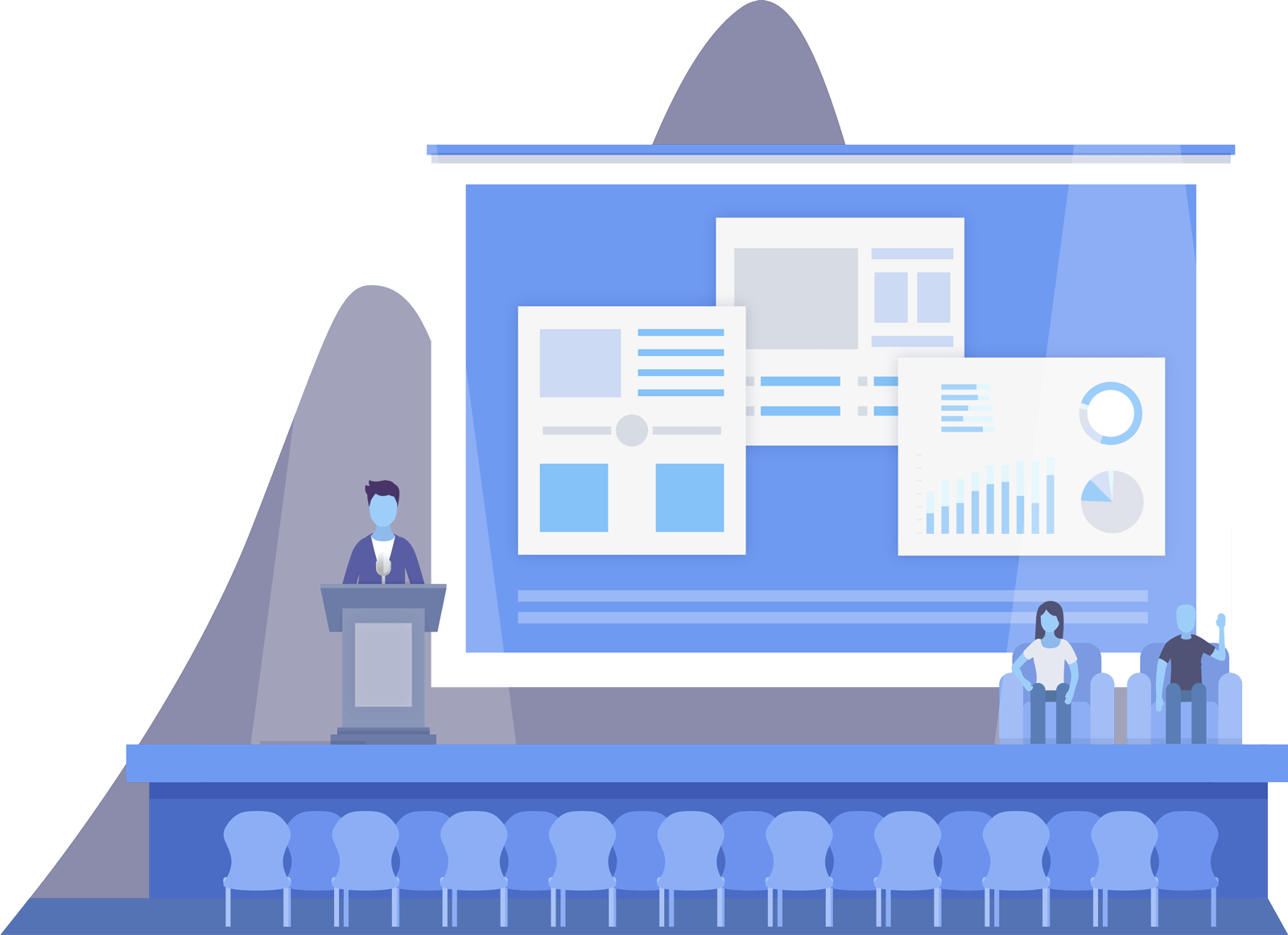 The PA Association of Sewage Enforcment Officers (PASEO) and the PA Septage Management Association (PSMA) have combined efforts for 2024 to offer Pennsylvania's onsite wastewater community a joint-conference and trade show!  More info is available in the Attendee Brochure.
Register online today to attend this first ever joint PASEO-PSMA conference for wastewater professionals!  In addition to your conference registration, you can sign-up to attend various add-on training courses.  View the full session descriptions in the Attendee Registration Brochure.  When you're ready, add your conference registration below to your shopping cart — you will make your breakout session selections during the check-out process.  You can elect to pay by credit card or by check.  NOTE: registrations are processed through PSMA.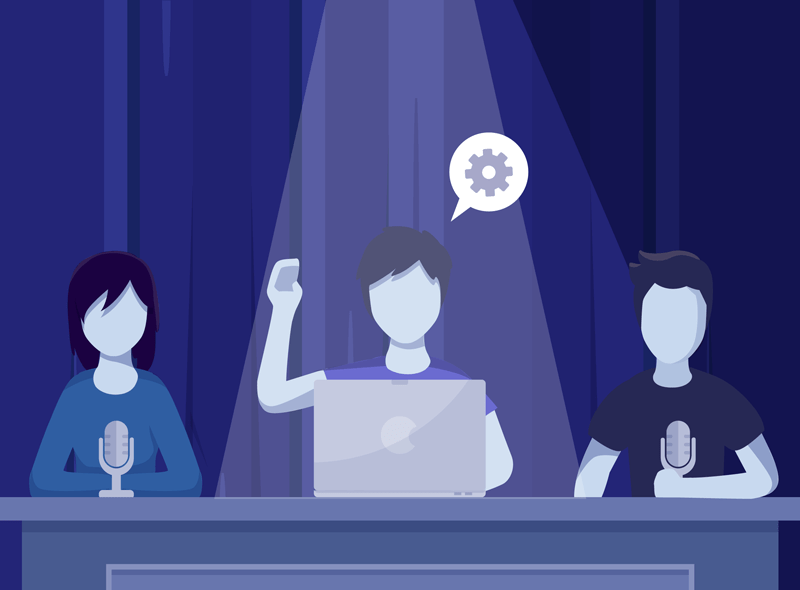 Breakout Sessions
PASEO & PSMA have worked together to offer attendees 23 different breakout sessions to choose from on Monday & Tuesday.  The breakout session content is tailored for wastewater professionals' needs including topics covering regulatory, design, inspection, permitting, safety, business, and other related onsite topics!  Conference sessions have been submitted to PADEP for SEO continuing education credit approval (earn up to a max of 4 credits from conference sessions).
Monday Breakout Sessions
Opening Session: Flushed with Success: Hilarity and Harmony in Teamwork
Sewage Law Potpourri
Desktop Soil Tools for the SEO
Hydraulic Load Testing – Why, When & How
Growing Your Septic Business' Online Presence with Video
Navigating Regulatory Waters: Laws Impacting Septic System Installation Beyond Act 537
How to Improve an Onsite System Design
Tank Buoyancy and Anti-Flotation Measures
How the Products We Use Can Impact Septic Systems and Local Ecology
Myth Busters: Septic System Edition
Locating Hard to Find Components
Fundamental Accounting Practices for the Small Business Owner
Tips for Vacuum Testing Septic Tanks
Tuesday Breakout Sessions
Challenges of Treating High-Strength Wastewater
Septic System Submission Reviews: Tips and Best Practices for Onsite Wastewater Professionals
Troubleshooting Onsite Systems with Sewer Cameras
Homeowner Education for the Professional
Lyme & Other Tick-Borne Diseases
Identifying Illegal Activities Unrelated to Sewage
Why Systems Fail
Inspection Reports – The Good, The Bad, & The Ugly
Closing: How Regulations are Reviewed in Pennsylvania
Closing Plenary: PA DEP Question & Answer Panel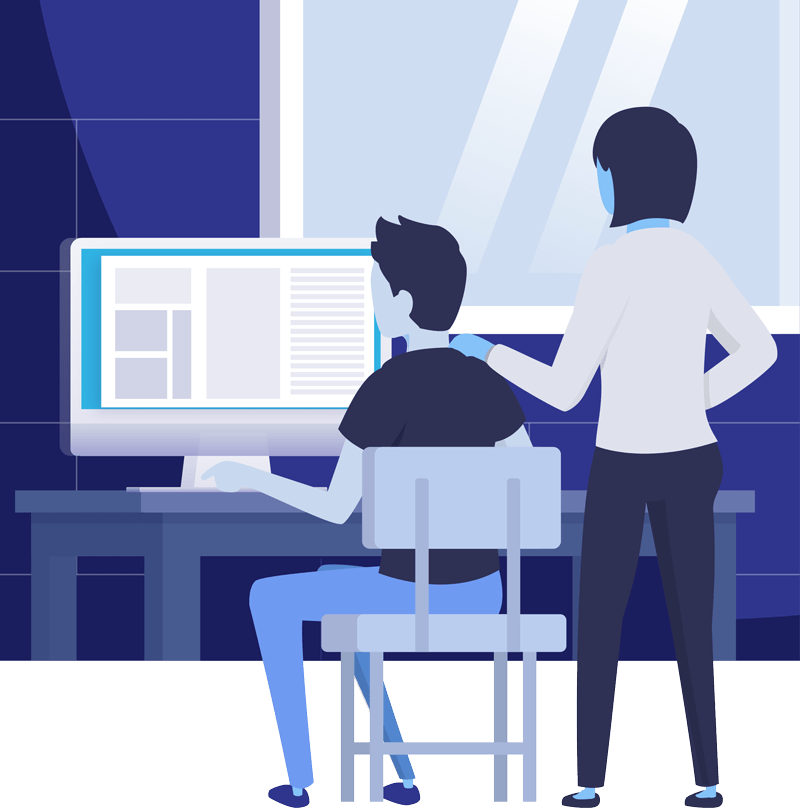 Training Courses
We have scheduled a variety of full-day and half-day training course options on Sunday, Monday, and Tuesday for those attendees who want a more in-depth education on select topics.  These training courses are at an additional cost & you must be attending the conference to sign-up for these courses. 
Installation of Onsite Wastewater Systems
Enforcement I
Enforcement II
Ecoflo Coco Biofilters in PA
Dosing – It's A Matter of Time
Confined Space Entry/Rescue
Eljen Geotextile Sand Filters
All About At-Grade Absorption Areas