PA DECENTRALIZED WASTEWATER CONFERENCE & TRADE SHOW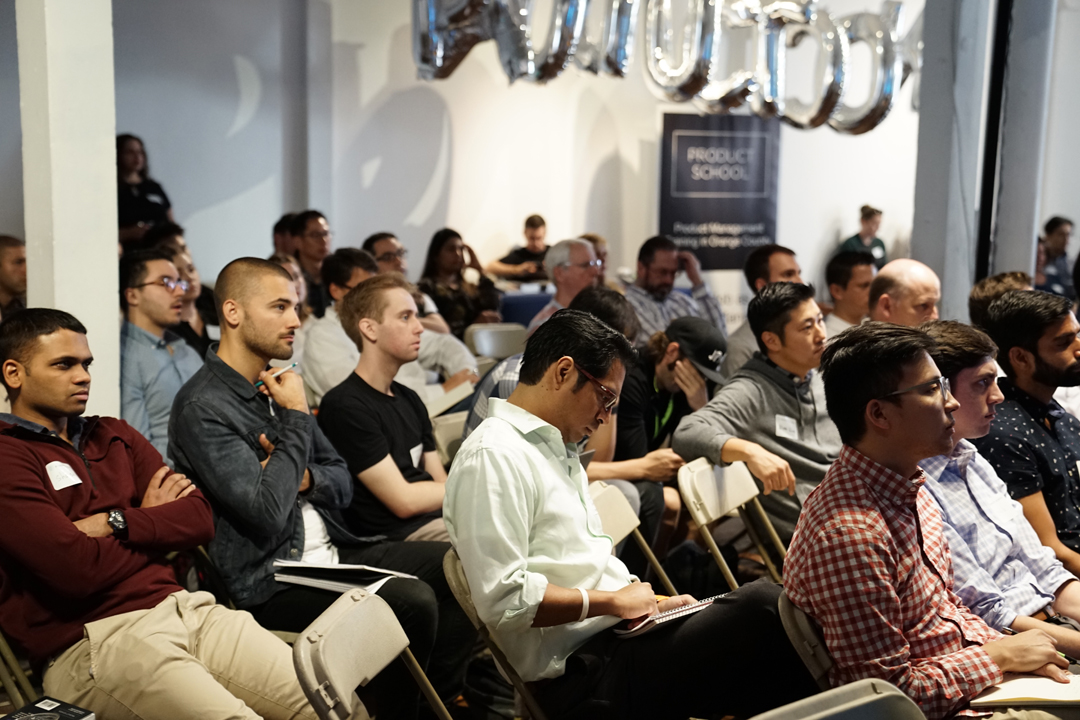 The Pennsylvania Decentralized Wastewater Conference and Trade Show is the premier event in Pennsylvania for the septage industry and provides an excellent opportunity to learn from experts in the industry, network with your colleagues and re-energize for the new year.
PSMA's 2021 Pennsylvania Decentralized Wastewater Conference is going VIRTUAL!
Due to safety concerns over COVID-19 and restrictions on indoor gathering sizes, PSMA has made the difficult decision to cancel this year's annual face-to-face conference and trade show. But because the need for wastewater education is constant, PSMA has developed a plan to deliver virtual training courses and seminars to its membership and the wastewater community at large. These LIVE TRAINING sessions will permit septic system professionals to access education from the comfort and safety of their home or business over the last week of January and the first week of February 2021.
This also presents a UNIQUE OPPORTUNITY to vendors who have supported PSMA conference & trade shows in the past or want to place their products & services in front of the wastewater community for the first time. We have created a number of diverse advertising packages at varied price points that will reinforce your company's message to participants in the training seminars as well as across the entire PSMA membership.
 See details below.
Conference Attendees
in lieu of a face-to-face conference in 2021, PSMA has alternatively scheduled a series of live virtual training & educational classes via Zoom from January 25 through February 5, 2021.  In addition to half-day webinar classes, PSMA will be offering the Drip Inspector training course (full day) with the option to take the Drip certification exam (exam only available to eligible PSMA-certified inspectors), the 103 Exerienced Inspector Certification training course (full day live online followed by online on-demand classes), and the Installation of Onsite Wastewater Systems training course (1.5 days).
View our entire virtual schedule & register today!
Note to SEOs — because of the virtaul format of all the training being offered, none of the classes are approved by PADEP for Sewage Enforcement Officer continuing education credits.
No Results Found
The page you requested could not be found. Try refining your search, or use the navigation above to locate the post.
Conference Exhibitors
You may not be able to set up a booth at the 2021 PSMA Conference & Trade Show, but we have created several sponsor and/or advertisting packages and options so that vendors can still promote their products & servcies to Pennsylvania's wastewater communtity.
Take advantage of advertising packages that contain options ranging from BROADCASTING VIDEO COMMERCIALS to online seminar participants, to FULL COLOR PRINT ADS in the PSMA newsletter, to TRAINING SPONSORSHIPS that put you in front of inspection course students, to SPECIAL PROMOTIONAL EMAILS to PSMA members highlighting your support, and more!