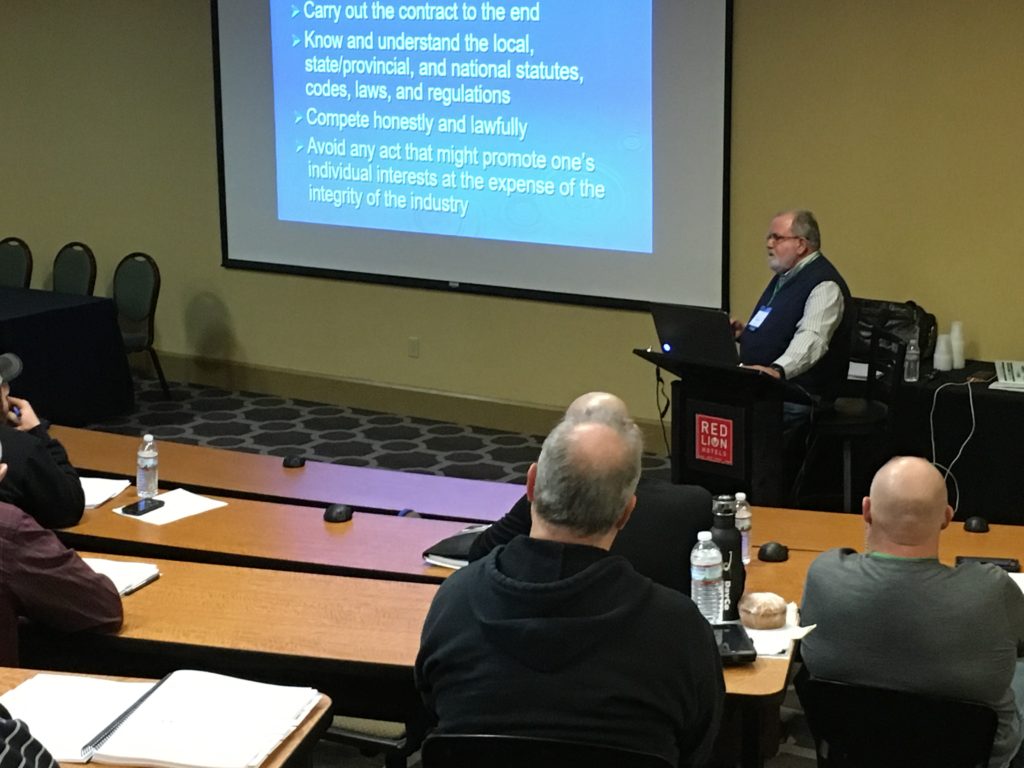 With COVID-19 restrictions making it difficult to run face-to-face training, PSMA has been trying to schedule inspector certification courses (101 Basic, 102 Advanced, 103 Experienced) as possible. While restrictions on indoor gathering sizes and hotel requirements may impact our plans, we have developed the following tentative schedule for 2021's courses.
March 30-31, 2021 – 101 Basic / 102 Advanced / 103 Experienced / SR1 Refresher Courses; Reading, PA
Early July, 2021 – 101 Basic Course; Clinton, NJ
Mid September, 2021 – 101 Basic / 102 Advanced Courses; Williamsport, PA
Early December, 2021 – 101 Basic Course; Lansdale, PA
As details become firm, we will email all members with registration info and post the course information on the website (see Training Courses).
New to PSMA and inspector certification? You can learn more about this professional credential on the PSMA Certification page.